A Post-Accreditation Update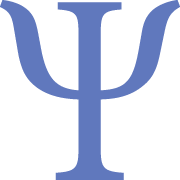 Our journey to the top of the mountain (regional accreditation) has failed. We were blocked way up on the side of the mountain by a major landslide created by the California government and legislature. However, as we all know, the journey is never really about arriving at the peak, but rather about the experiences and learning gained during this journey—and the experiences and learning acquired by the PSP community over the past 41 years have been awesome.
Furthermore, we are diverging a bit from the original route  and are now continuing the journey on an expanded and extended pathway as the New Global PSP community will be making use of its rich and varied resources to reach a new summit: providing high quality education and training, as well as conducting research and scholarship to produce publications that are of value to a worldwide professional population.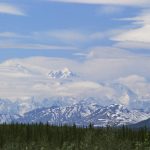 While an attempt to reach this new summit is ambitious (perhaps audacious), it provides yet more opportunities for members of the PSP community to share new experiences with one another and learn while teaching and learn while searching for new understanding of the challenging world in which we now live.
Bill Bergquist, President
Posted by William Bergquist
On May 21, 2020
0 Comment