As a Clinical and Organizational Psychologist, Dr. Delmar  focuses her consultancy on both family wellness and family owned business development. She directs the team at TASE (Singapore and Jakarta, Indonesia) to offer premium psychological services to the community. She is also TASE principal consultant in training performance and resilience psychology to corporate organizations.
Mirasol has lectured in the tertiary institutions in Singapore with a focus on adolescent development and behavioural and emotion coaching for children. In this regard, she has worked with numerous parents on handling stress and motivation within the family. She runs regular parent support groups at her centre. In alignment with the growth on neuroscience emphasis, she is currently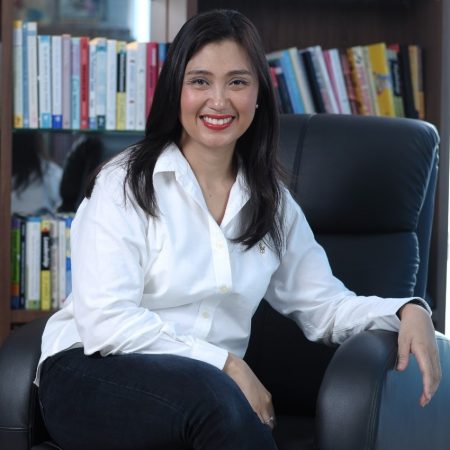 focusing on how cognitive development in integration with emotional expression enhances logical thinking skills to acquire concepts and information that are grounded in social reality.